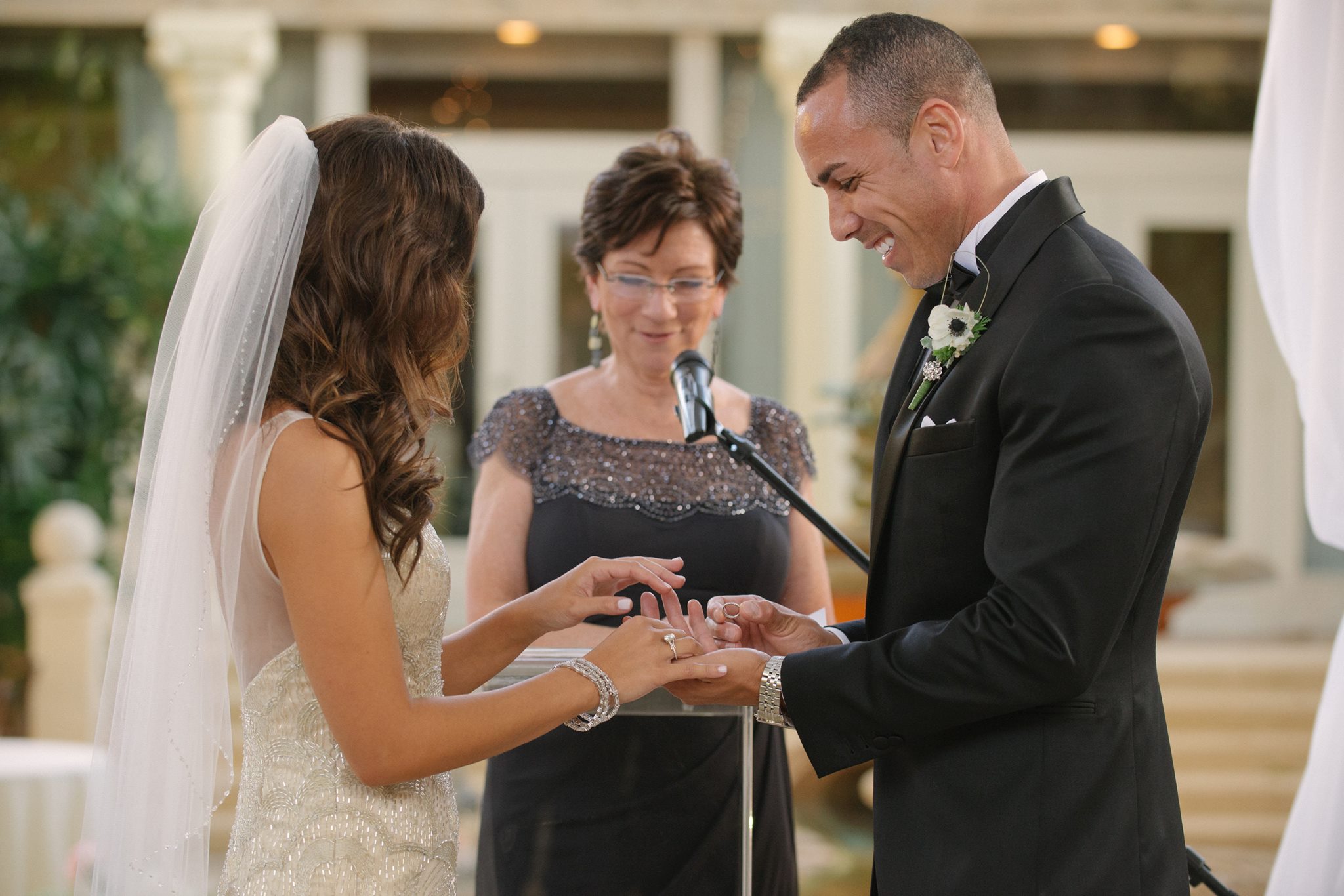 Back in the early part of this century, I was called upon by two different clients with similar situations. The husbands owned businesses and were relying on their wives to do their bookkeeping. The women had no bookkeeping or computer experience.
The couples were fighting constantly. The men didn't understand why their wives couldn't get their bookkeeping done and the wives could not explain to their husbands how difficult it was with no experience.
Luckily, they found me through Intuit's Find a Local ProAdvisor website. I jumped right in, took over the bookkeeping for one of the companies, and trained the other one on how to do the monthly work, payroll, etc.
Both couples have thanked me several times for "Saving their marriages."
I continue to work with all of them as their ProAdvisor and things have been great for everyone for the past 15 years! Not, just a QuickBooks ProAdvisor, but a marriage counselor too.