Our firm provides outstanding service to our clients because of our dedication to the three underlying principles of professionalism, responsiveness and quality.
PROFESSIONALISM
Our firm is one of the leading bookkeeping firms in the area. By combining our expertise, experience and the energy of our staff, each client receives close personal and professional attention.
Our high standards, service and specialized staff spell the difference between our outstanding performance, and other bookkeeping firms. We make sure that every client is served by the expertise of our whole firm.
Lynn Mattice  and her staff do work for a number of my clients. When I get the client's QuickBooks from her I know that the work has been done correctly, professional and timely.
Using the QuickBooks after she has completed the work makes my life very easy.
RESPONSIVENESS
Our firm is responsive. Companies who choose our firm rely on competent advice and fast, accurate personnel. We provide total bookkeeping services to individuals, large and small businesses and other agencies.
To see a listing of our services, please take a moment and look at our services page. Because we get new business from the people who know us best, client referrals have fueled our growth in the recent years.
Through hard work, we have earned the respect of the business and financial communities. This respect illustrates our diverse talents, dedication and ability to respond quickly.
Our high service quality and "raving fan" clients are the result of our commitment to excellence.
QUALITY
A Bookkeeping firm is known for the quality of its service. Our firm's reputation reflects the high standards we demand of ourselves.
Our primary goal as a trusted advisor is to be available and to provide insightful advice to enable our clients to make informed financial decisions. We do not accept anything less from ourselves and this is what we deliver to you.
We feel it is extremely important to continually professionally educate ourselves to improve our technical expertise, financial knowledge and service to our clients. Two of our Team Members are Certified QuickBooks ProAdvisors as well as Certifed in QuickBooks Online.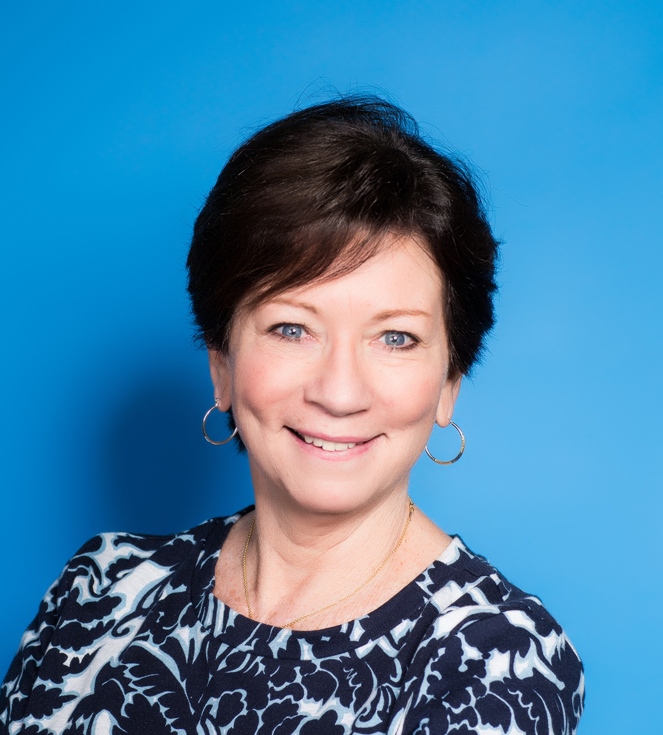 Lynn Mattice, Accountant & President, originally from Connecticut, has over 35 years of accounting experience. Her experience in South Florida includes 7 years in CPA firms, 2 years as Director of Operations of a payroll processing company and 3 years as a controller of a $50M distribution company. Lynn founded Mattice Business Services, Inc. in 1999. She has been a Certified QuickBooks® ProAdvisor since 1999 and became a Certified QuickBooks® Advanced ProAdvisor in May 2007 and is also a Florida Notary. Learn more about Lynn.
We welcome you to contact us anytime.
"OUR BUSINESS IS GETTING YOU BACK TO YOUR BUSINESS"
As a member of the Complete Business Partner Program, Mattice Business Services has access to the absolute lowest prices, best support and deep connections to all Intuit products and services. This includes QuickBooks Online, QuickBooks Pro, QuickBooks Premier, QuickBooks Enterprise, QuickBooks for Mac, QuickBooks Payments, QuickBooks Payroll, QuickBooks Point of Sale, and QuickBooks Apps.