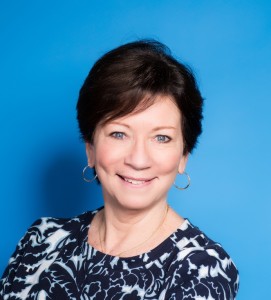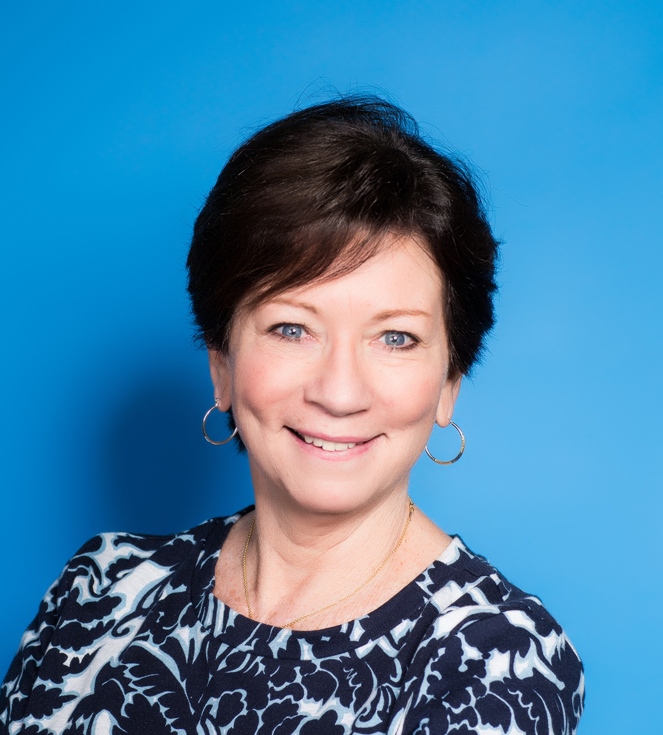 Hi, I'm Lynn Mattice.  Thanks for checking out my business website.  Since you clicked on my link, let me tell you a little about me…
I grew up in Connecticut and went to college at University of Florida. My guidance counselor in high school told me to be an accountant or go in to computers.  I wanted to be a teacher.  I am now all three!
Back in 1999 when I was a single mom of two young children, working 60 hour work weeks, I decided that there had to be a better way to work, be happy and help people.  I decided that I needed a new boss, me.
I took the leap of faith in October 1999 and have never looked back.  I have been able to learn, teach, grow and help people.  And, of course, be my own boss!  This leap also showed my children that hard work and dedication with passion leads to a happy and successful business entrepreneur.
With over 35 years experience in accounting (including CPA firms), I have a great understanding of accounting.  I have always been involved from the ground up, starting with the bookkeeping and payroll and reconciling.
I have been a Certified QuickBooks ProAdvisor with Intuit for 16 years.  I am now also certified in QuickBooks Online.  I offer more than just bookkeeping, I also provide accounting consulting.
My firm has helped hundreds of small to medium sized businesses over the past 16 years.  My bookkeepers are also Certified QuickBooks ProAdvisors in both desktop and Online.  Give us a call and set up a free one hour consultation to get to know us and for us to get to know you and your business and how we can help.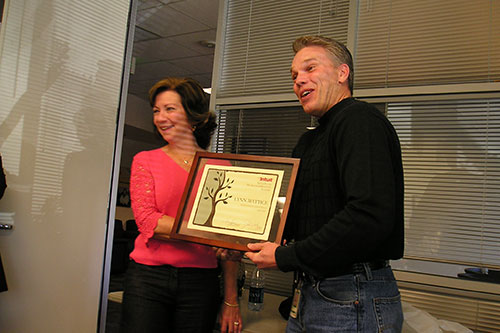 Lynn receiving ProAdvisor essay contest award from Intuit CEO Brad Smith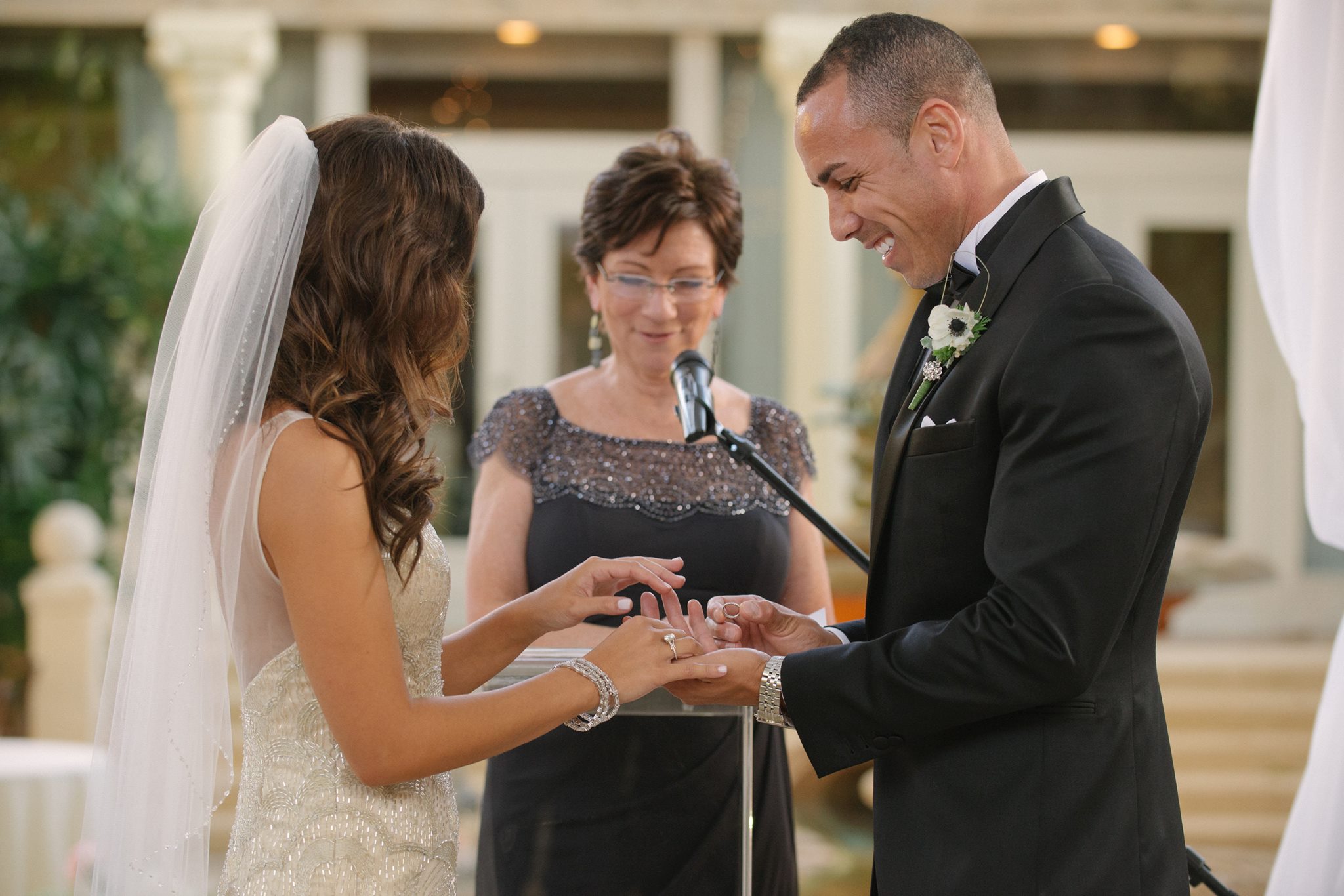 Performing wedding ceremonies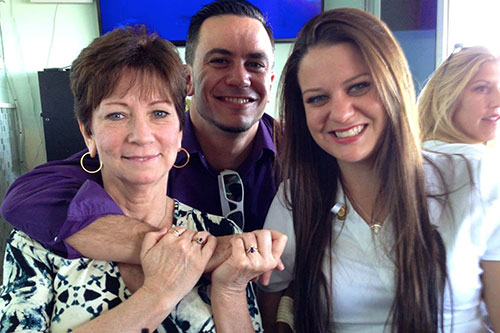 Celebrating with son Eric and daughter Rachel
A few things I've done along the way
Treasurer, Institute for Commercialization of Florida Technology
Voted "Firm of the Future" by Intuit
Winner of Intuit ProAdvisor Essay Contest
National Speaker
Boca Raton Chamber
Broward County Chamber
Pompano Beach Chamber
Enrolled business schoolofbookkeeping.com
Member of the Florida Notary Association
Pompano Development Association
Volunteer at Achievement Center for Children and Families
Volunteer at Boca Arts Festival
Volunteer at Special Olympics